Are you looking for a quality OnePlus 9 Pro cover? Well, in this article, we look at a few covers you can consider buying. Let's see how they stack up.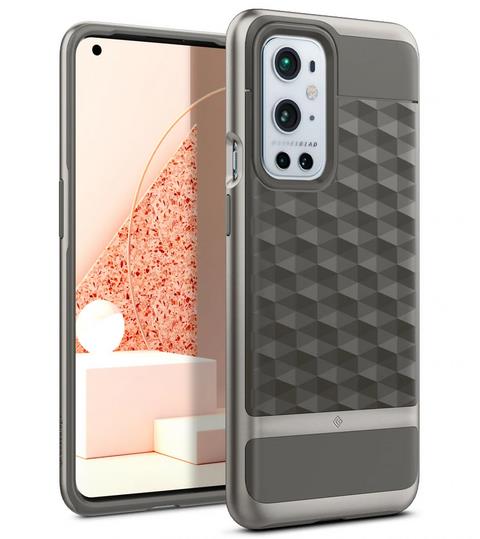 First on the list is the Parallax OnePlus Pro cover from Caseology. It packs a rough smooth design feeling comfortable in your hands. Besides, the ergonomic design ensures you can enjoy using your phone with minimal hand strain. With raised bezels, the screen of the phone is not susceptible to scratches should you place it on a surface.
The military-grade construction ensures it can withstand accidental drops. What's more? the air guard corners absorb shock from the drops. This keeps your phone functional for a long time. the case design is also elegant improving the aesthetic aspect of your phone.
The precise cutouts ensure you can charge, listen to music, and take photos uninterrupted. It is also compatible with wireless charging and you can use just about any screen protector.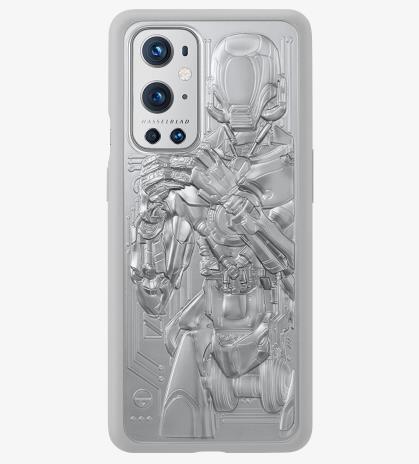 This OnePlus 9 pro back cover comes packed with essential features keeping your phone free from scratches, fingerprints, and dust. With metal embossing technology, the case has an elegant smooth design and feel so you can enjoy using your phone. Besides, this technology enables the printing of images significantly improving its aesthetic aspect.
While it comes with numerous features, it is lightweight adding no extra bulk to your phone. And thanks to the indium compound, it does not interfere with phone signal. As you'd expect, it comes with precise cutouts meaning you can charge, take photos, and listen to music uninterrupted.
The tactile buttons improve phone functionality since they are easy to press and highly responsive. The flexible inner TPU fiber material feels soft on your phone.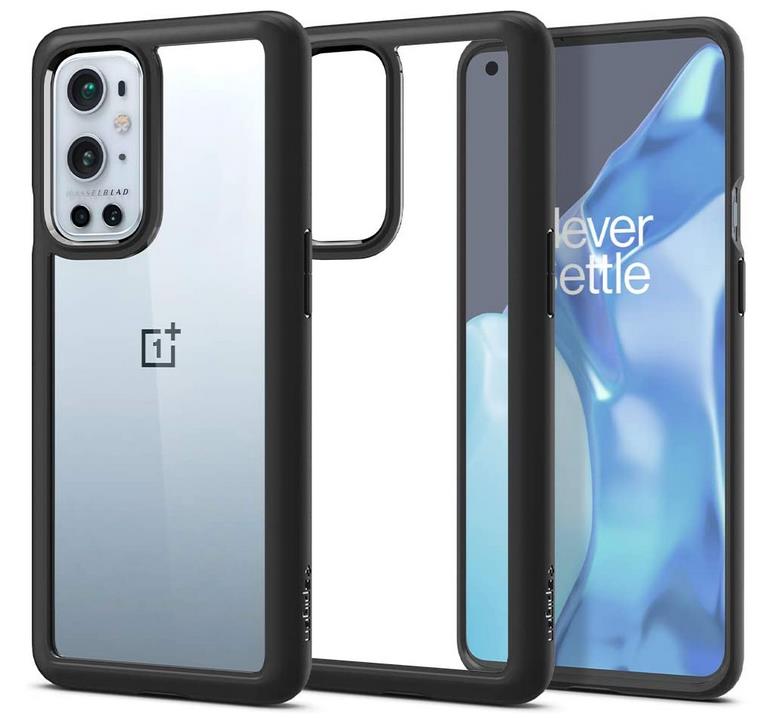 Spigen is a world-renowned producer of quality phone accessories and this OnePlus 9 pro bumper case is no different. It comes in an elegant minimalistic design fitting formal and casual occasions. The TPU bumper is flexible and soft ensuring it fits the phone's dimensions. Thanks to the raised bezels, the camera and screen are protected against scratches.
It also comes with high-responsive tactile buttons bolstering the functionality of the phone. They are easy to press and feel soft on your fingers. With large precise cutouts, you can use all the ports and camera with ease. Thanks to the air guard corners, your phone will stay intact since they absorb shock from accidental drops.
What's more, the case has a classic black finish, which is appealing to the eye. You'll also love how easy it is to remove and install the case.  It is only compatible with the OnePlus Pro 2022.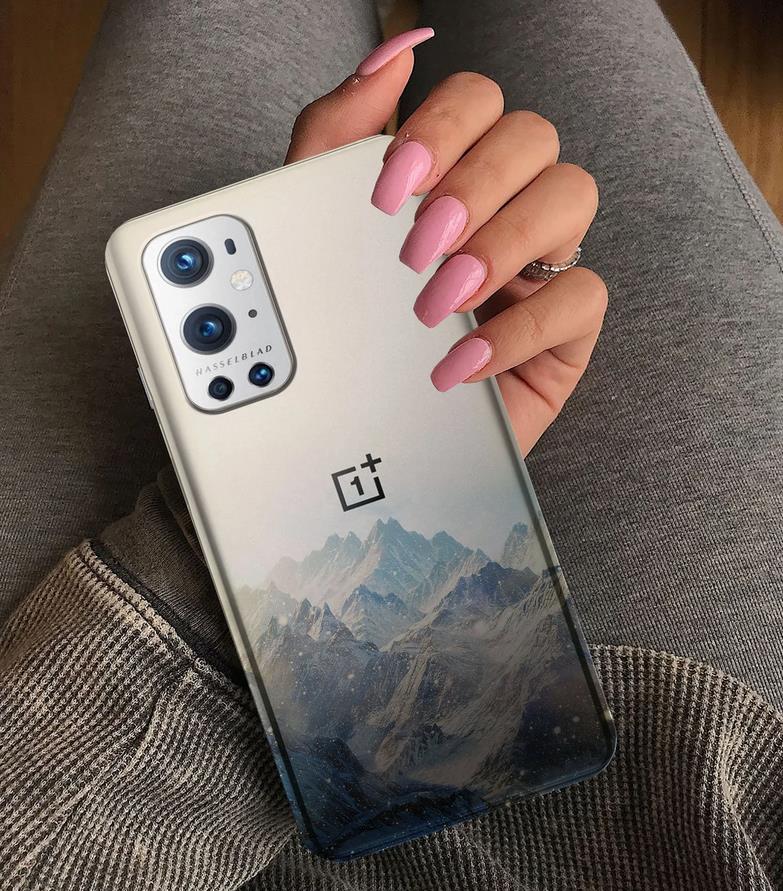 If you love nature printings on cases, this is the perfect bet for you. It has spectacular mountain imprints significantly improving its look and feel. It has a soft rubber silicone that fits tightly to your OnePlus Pro 9. This means there's zero case sagging. Unlike most conventional cases, it comes with matte printing rather than a glossy one.
This means the printing will stay on the case for a long time. The back exterior is made of strong quality plastic ensuring it does not break under minimal press. You can get it in different colors and print patterns. So if you are looking for a "happy" case, this should be a perfect choice for you.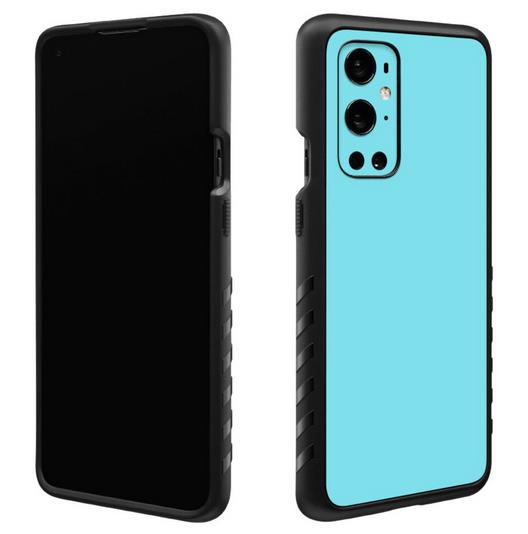 This case has clicky buttons that make everyday phone use bliss. Not only are they highly responsive but also easy to press. With precise cutouts, you have uninterrupted access to the camera, charging port, headphone jack port, and speaker. With military-grade protection, your phone is free from accidental drops.
The soft silicone ensures your phone sits comfortably on the case. And since it comes in a flexible design, you can easily install and remove it with ease. With a thickness of 2mm, you can easily slip your phone into your pocket without the need for extra space. Besides, it is lightweight adding no extra bulk.
The anti-slip grip design ensures you don't drop your phone even when commuting. While coming in an anti-slip design, it feels smooth on your hands.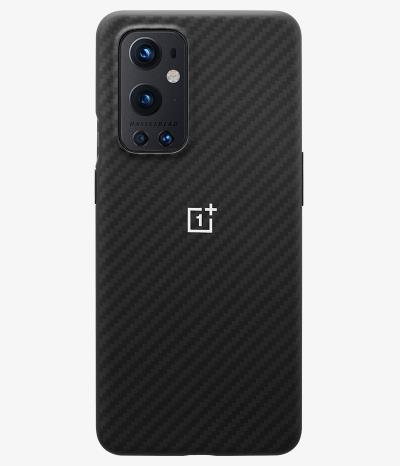 OnePlus is one of the leading producers of quality phone cases and this OnePlus 9 Pro bumper case is no different. It has an anti-slip texture that ensures your phone stays in your hands even when commuting or walking. Not only is it lightweight but also slim. This ensures there's no additional bulk on your phone.
The plastic material is heat resistant meaning it can withstand high temperatures. Besides, it is anti-corrosive ensuring it maintains its elegant design even under harsh conditions. You'll love how easy it is to install and remove the case thanks to its flexible design.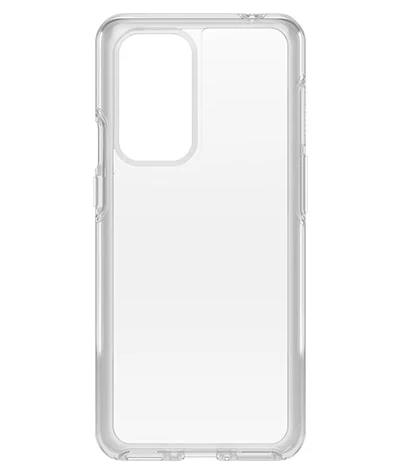 Finally, we have this OnePlus 9 pro bumper case from OtterBox. Like Spigen, it is a renowned phone accessories company. This case comes in an ultra-clear design so you can maintain the premium look of the OnePlus Pro 9. It is easy to install since it has a flexible construction.
With an antimicrobial additive, it inhibits the growth of microbial. It also protects your phone from elements such as dust, dirt, scratches, and bumps. And thanks to the air guard corners, it absorbs shock from accidental drops.
Final verdict
As you can see, there are numerous OnePlus 9 Pro cases to choose from. All covers on this list are of high quality and come from reputable companies. So, if you want to keep your phone safe, buy either of the above cases.