Ever since the Galaxy S21 ultra was released in January 2021, I noticed something very interesting and it was a constant question that popped on the search engine box, each time I typed something related to this particular subject.
Practically every gadget and non-gadget lovers asked this question. So, I thought of this as an avenue to put my curiosity into action once again.
So, what exactly was my pain point that prompted my writing this article? Well, as simple as saying I was tired of waiting on someone to come provide answers to this particular question – I wanted to know if the Samsung Galaxy S21 Ultra had SD card!
And so, I can tell by the affirmations in your repeated head nods that you were once, also, in same boots as mine.
Apparently, at some point, you must have had the thoughts of asking or wanting to know if the Galaxy S21 Ultra have SD card (expandable memory) and I'm here to answer that question, on the premise that you would stick with me through till the end of this article.
As usual, I've done all the background job to compile into this kinda long but 'worthy of your time' article.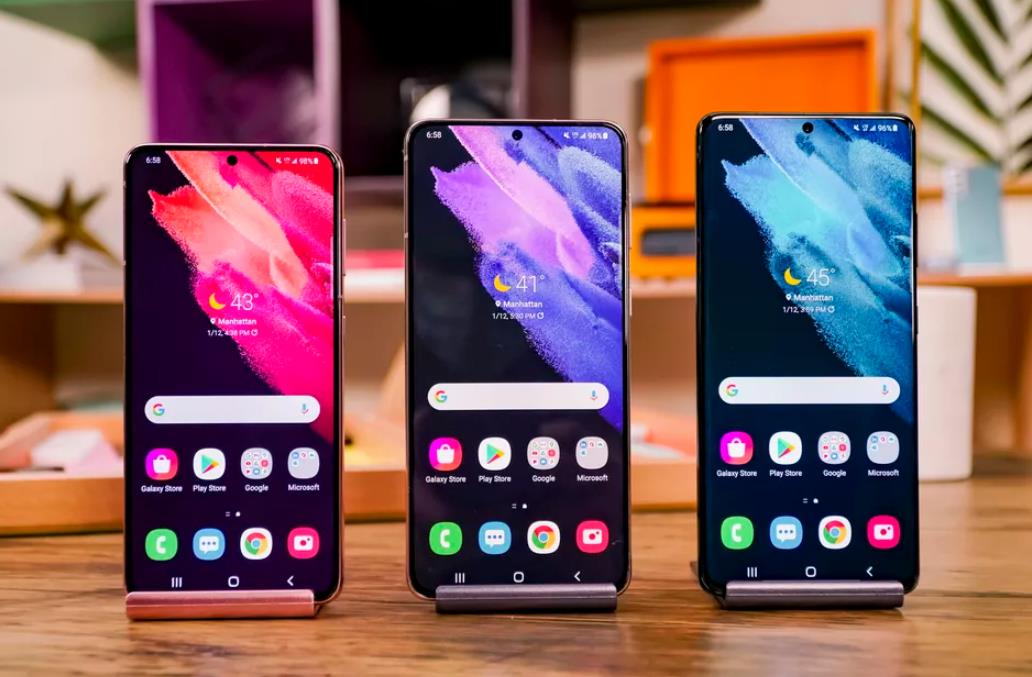 Feel free to come along with some crispy chicken and juice as we embark on a merry ride. And till the point you get to see the word, 'cheers' I'd be doing some unravelling.
Now that we have the Galaxy S21 Ultra and all of the features it comes with, one unique feature this article will focus on (which is also the main question, you've been wanting to know about) is the storage space.
While the standard S21 and S21+ comes with a storage of 128 or 256GB respectively, the galaxy S21 Ultra has in addition to these, a 512GB storage option.
However, to answer the question of if the Galaxy S21 ultra comes with an external SD card slot; in comparison to the Galaxy S series of the past year, the galaxy S21 ultra does not come with any SD card slot.
Now, I would explain why this is so; one reason is simply because the highest storage capacity available for the galaxy S21 Ultra includes a 512GB and the only way to simulate an SD card slot is to upgrade it.
Another question that would likely arise in your mind is; why does the Samsung galaxy S21 not support the SD card?
Well, to answer that, one reason why Samsung S21 ultra SD card slot is excluded is because they saw no need for it even though it was part of the other galaxy S devices.
You possibly cannot exhaust a whopping 512GB in a space of one year except if you are into photography or videography or any other space gulping job.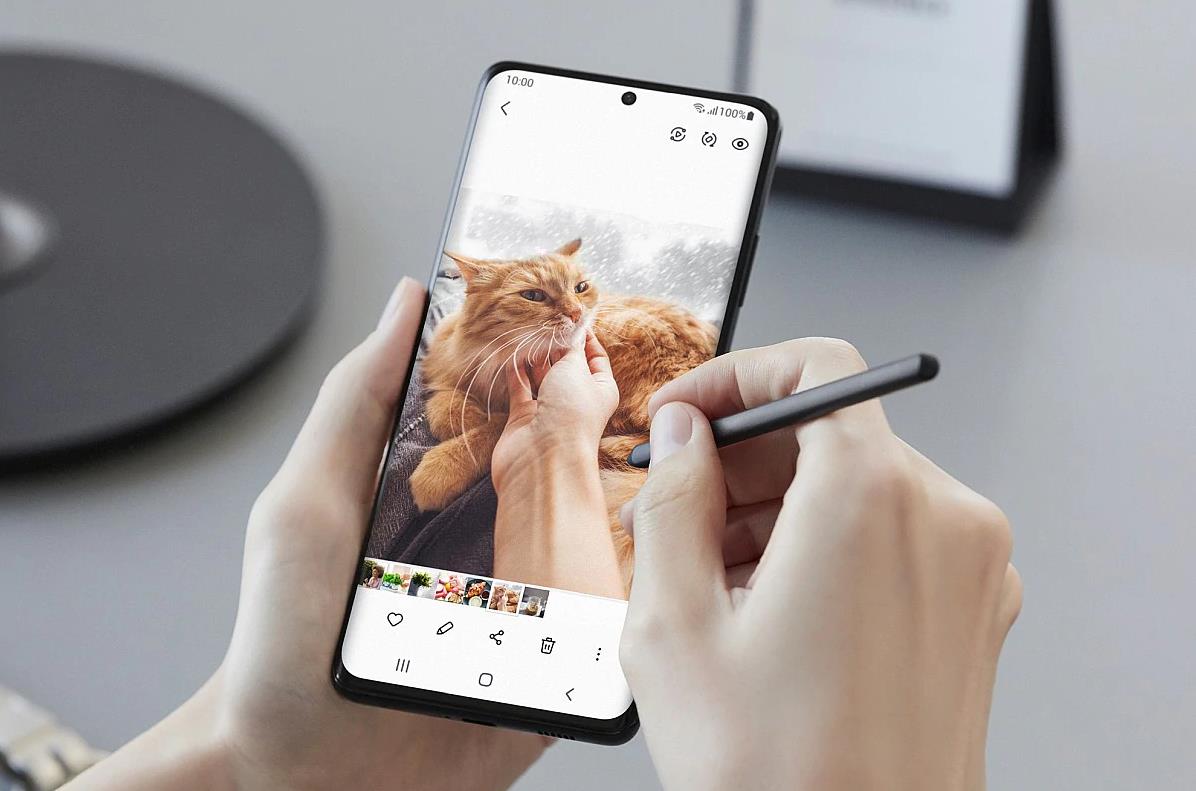 The world is fast changing and technology has taken over so, most phone industry is moving their storage space online (Just as you have iCloud for Apple) and it's just natural that Samsung is joining the trend.
Also, with research on customer's experience so far, they have a grasp of what is happening – how users have backup space online (cloud).
In spite of the cloud storage space, most people would still love to have a SD card storage space but Samsung doesn't see a need for it hence, the reason for scrapping the S21 ultra microSD slot.
Memory Sizes Available in Galaxy S21 Ultra
The storage space option available in the S21 Ultra comes in three categories; 128GB, 256GB and 512GB. Although, the spaces are more than enough but shooting videos with the 8K video recording feature would take a lot of space.
Unfortunately, google may likely scrap their free storage limit for google photos thus, leaving S21 ultra users in dire need of an offline storage space.
Galaxy S21 Ultra Specs Vs Galaxy Note 20 Ultra and S20 Ultra Memory Sizes
Upon comparison, one noticeable feature you'd observe is the option of being able to expand the microSD slot in the galaxy S20 Ultra and the note 20 Ultra up to 1 terabyte.
On the other hand, this is not so with the S21 Ultra, hence users may likely not consider purchasing the S21 ultra unless you put other features into consideration.
With this stringent and limiting factor that poses as an obstacle to users, you would definitely be needing tips on how to maximize the storage space available on your S21 ultra and not to worry, I've got your back on that.
To this effect, I've carefully compiled tips and skills on how you can efficiently use your mobile phone storage space below;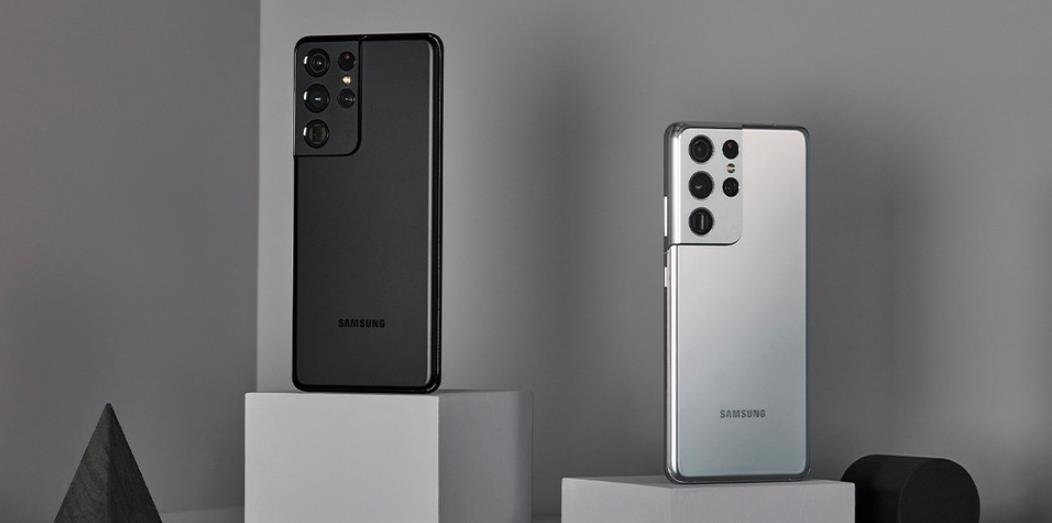 Delete Unimportant and Unused Apps
Sometimes, you download some apps for the moment (for fancy) and after a while, you barely go back to them anymore. Also, some game app come with the phone, if not needed, delete them.
Also, if you're unsure about the apps you barely use, navigate to your phone settings, you'd find information on rarely used apps and do the needful.
While you have the option of moving unused apps to SD card storage in other galaxy models, however, in the S21, you have no option but to uninstall them to free up space.
Clear-up Cache
One alternative to use if you do not want to delete your apps is to clear the cache. Caches are stored data that is used in loading a webpage faster and most android collects cache. You can do clear-up cache by following the steps below;
Settings > Application > application manager > select name of app to modify
Navigate to the application information menu, click the storage button and tap clear cache option to clear the cache.
Use 'Free Up Space' Tool for Android
All phone comes with a free-up space tool but if this tool is absent on your device, be sure to download one on your google play store for android. The steps below are instructional for using the tool;
Go to 'settings' select 'storage' option Click on the blue button with the 'free up space' tag.
A page with 'remove items' will pop up. Here, you'd be able to see spaces occupied by several files.
Select item you wish to clear by clicking on the check box next to them, then click on 'free up -MB' button located at the bottom.
Move Files to Cloud Storage
If you're one who is into photo/videography, you can consider moving your files to cloud storage as the 108MP high resolution camera of the galaxy S21 ultra would gulp a lot of space saving those shots.
Files like videos, pictures and even documents can be moved to cloud or saved in your google drive, drop box, one drives etc.
After uploading them online, take a backup and then you can proceed to delete them from your phone's local storage.
It's been a long ride with you, hopefully you found this helpful! Now, I've come to the point I have to say the word.