In 2021, Samsung introduced the S21 series, and with it, came to a controversial decision to remove the SD card slot. Sadly, the same is true for the S22 series. The Galaxy S22, S22+, and S22 Ultra do not come with a micro SD card slot.
On Samsung's part, they claim that this is geared towards keeping up with the recent trends. In fact, the S22 Ultra does not come with a headphone jack. This means there's no way to increase storage externally.
However, Samsung Galaxy S22 owners can opt for the 128, 256, or 512GB storage options. Besides, you get a 1TB option if you buy it from their online shop. Unfortunately, the 1TB option comes at a hefty price.
So, if you are into videography, photography, or use large files, then you need to consider using other storage options. That said,
there are several ways to clear storage space. Let's look at them:
1. Clearing app cache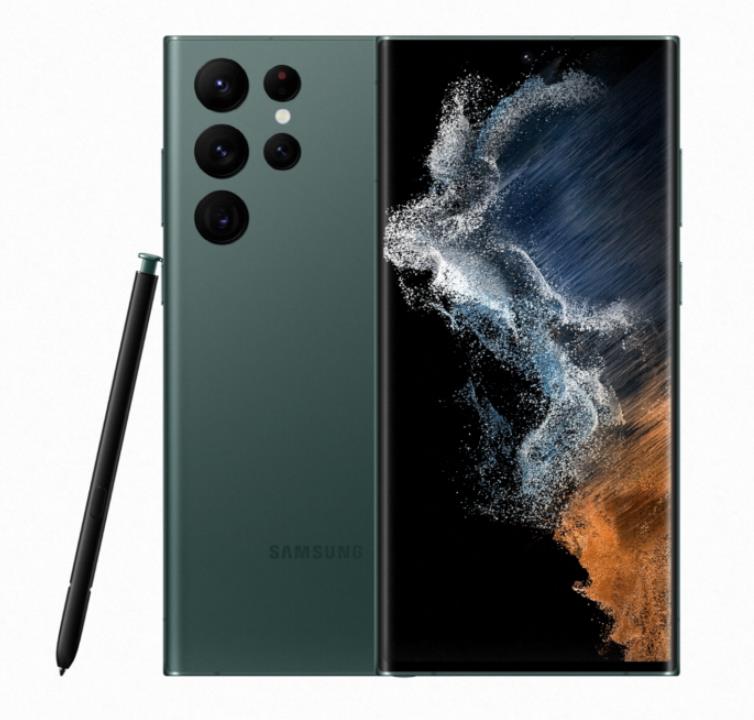 So what is cache data? This data – images, scripts, files, and more – that apps stores when you use them. For example, if you use Google Chrome, it can store your location info, search behavior, and more to improve user experience.
As such, the next time you open the app, you won't have to start from scratch, rather, it will suggest some of the most visited sites. And for cache data to work seamlessly, there needs to be ample space. And this is the reason why most apps seem to take a lot of space. Especially gaming and web browsing apps.
So how can you clear cache data from your apps?
On your Samsung Galaxy S22 Ultra:
From the Home Screen, swipe up or down to access the apps.
Tap on the Settings app options and navigate to the Apps option.
Choose the app you want to clear cache data
Then tap on Storage
Click Clear Cache. This option might be absent in some apps
If you want to delete cache data from a browser – in this case Google Chrome – follow these steps:
Open the Google Chrome app.
On the top right corner, tap on the three dots.
Select History then tap on Clear browsing data.
Choose the Advanced option
You can choose the Time range from Last Hour to Forever.
Check Cached images and files
Finally, tap Clear Data.
2. Deleting unnecessary apps
As you'd expect, apps take up a huge chunk of your internal memory. As such, it is advisable to uninstall apps that you rarely or don't use. And the Samsung Galaxy S22 Ultra provides you with three ways to uninstall the apps.
The easiest is to long-press on the offending app and choose Uninstall. If it's bloatware that can't be uninstalled, you can choose to disable it.
The second method is to access the Uninstall feature through the Settings app.
Open the Settings app
Navigate the Apps section.
Tap on the app you want to remove.
Tap the Uninstall option to remove it completely.
If you can't uninstall the app, you should tap the Disable option.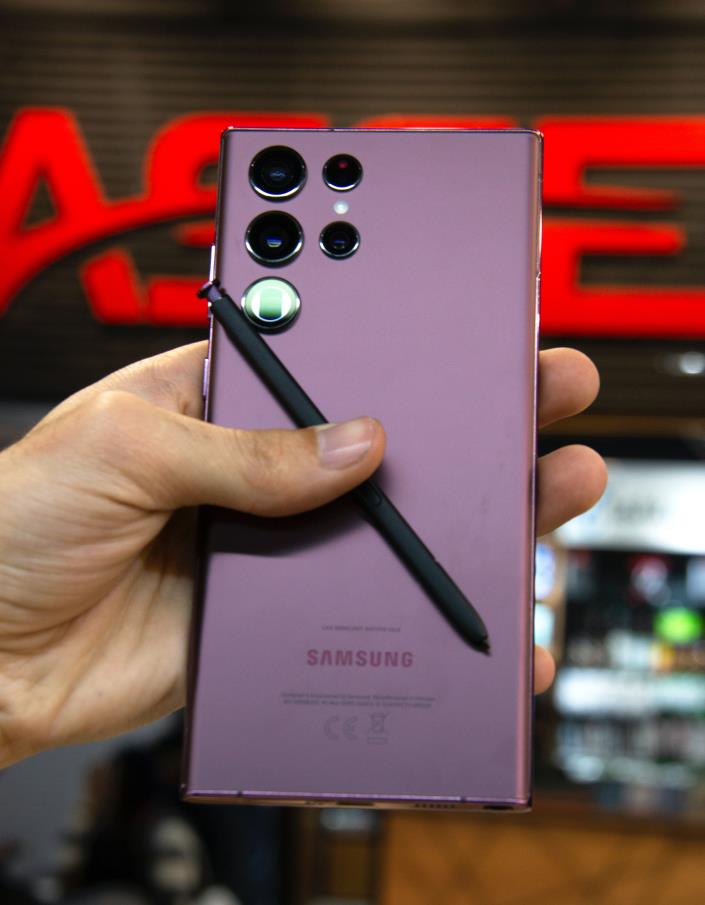 The third way is to uninstall apps via the Google Play store.
Open the Google Play store app
Select My Apps & Games and tap on Installed. This option will list all the apps installed in your S22 Ultra.
Select the app you want to remove.
The app's page will appear.
Finally, tap on uninstall.
If bloatware or pre-installed apps are taking up your space. You can opt to disable or uninstall updates. Here is a way to go about it.
To uninstall updates:
Open Google Play Store app
Navigate to My Apps & Games
Select the app you want.
On the app's page, tap on Uninstall Updates.
To disable it:
Open the Settings app
Navigate to Apps & Notification
Select the app you want to disable
Select  Permissions and disable all permissions
Next, tap Disable. A warning popup will appear. Finally, tap Ok if the app's absence will not affect the functionality of your phone.
3. Use cloud storage
If you have large files on your phone, you can opt to save them in the cloud. Over the years, cloud storage has gone mainstream and smartphone manufacturers want you, the user, to embrace this trend. As such, most smartphones are coming without SD card slots.
While SD cards have numerous benefits, the same can be said for cloud storage. it does not require physical space, you don't carry hard disks and SD cards around, and you get more space compared to SD cards. Besides, there are many free cloud storage apps.
Some of the most trusted include:
Dropbox
Google Drive
Amazon Drive
Autosync
Microsoft OneDrive
MEGA
The freemium options have basic and advanced storage features. Therefore, if you run out of space, you can opt to upgrade to their advanced option.
4. Move files to physical backups
Since the S22 Ultra does not have an SD card slot, you can opt to move your files to a flash disk or external hard drive. While not a smart move, it will no doubt free up internal space. However, you need to ensure that you don't often use the devices. This is to mitigate losing your data.
Final verdict
The Samsung S22 Ultra is no doubt a quality phone that any android enthusiast would like to own. While it lacks an SD card slot, you can save your documents in the cloud or other external devices. And to ensure you enjoy the large storage space it affords you, delete unnecessary apps and clear app cache data.