The AirPods 3 and AirPods Pro are undoubtedly the best AirPods from Apple. From featuring noise cancellation, Spatial Audio, Audio Sharing, and more, they almost seem similar. Having said that, there are slight differences that distinguish either from the other. Let's look at them.
Design
Both AirPods come in an elegant yet minimalist design thanks to the curved lines along the stems. The AirPods Pro is however lighter than the AirPods 3. In fact, they are significantly light you'll not realize you have them on. While this might be convenient to many, it's hard to tell if they fall from your ears.
Both also come with shorter stems compared to other AirPods models. This gives them a streamlined design significantly bolstering their aesthetic aspect. Similar to the AirPods Pro, the AirPods 3 also comes with captive force sensors on both stems.
With a slight squeeze, you can accept or end calls, control your playlist, and activate Transparency mode. While the AirPods 3 have a "click" sound with every squeeze, the AirPods Pro has a slight vibration so you can know the squeeze is successful.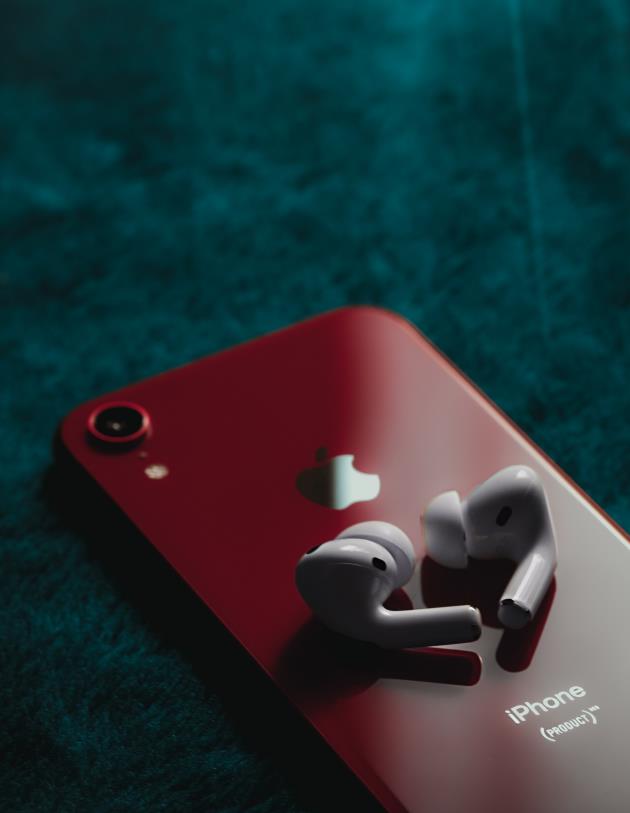 One feature both AirPods lack is volume control. You'll either have to adjust the volume on your phone or command Siri to do so. While the latter method seems convenient, the feedback loop takes a few seconds. Besides, it does not always work.
The AirPods Pro provides you with interchangeable eartips so they can fit firmly in your ears. However, the AirPods 3 have a semi-open design meaning they are devoid of eartips. As such, the AirPods Pro has better sound isolation compared to AirPods 3. In fact, the AirPods 3 are synonyms with sound leakage.
Both have an IPX4 rating meaning you can use them in the rain and sweating will not affect their performance.
Sound Performance
The audio performance is similar in both. With dynamic range amplifiers and low-distortion drivers, you get crisp yet rich sound either listening to music or podcasts. The amplifiers ensure you get powerful bass synonymous with hip-hop beats. Besides, they also ensure you get the feel of high frequencies so you can distinguish between vocals.
Both also come with Adaptive EQ, unlike other Airpods models. The feature adjusts the sound quality based on how you place the AirPods in your ears. There are two microphones – an inner and an outer one. Both help in sound analysis ensuring you get the best sound quality.
One feature that makes the AirPods 3 and AirPods Pro stand out from the rest is the Spatial Audio feature. It works in Dolby Atom, 5.1, and 5.7 ensuring you get an immersive surround audio profile. As such, if you are watching a movie and a car passes by on the left, it'll sound as if the car passed on your left.
This is thanks to the gyroscopes and accelerometers built in the AirPods that track the position of your iPad or iPhone and your head. This ensures the sound comes from the right direction.  The best part is you can switch it on and off from your phone or iPad.
For phone calls, the AirPods Pro works below average when the noise cancellation is on. To make calls in the streets or noisy places, you'll need to turn on Transparency mode. This however may cause noise leakage. For the AirPods 3, thanks to the AAC-ELD codec feature, you can make calls in noisy places and the recipient won't notice.
Battery Performance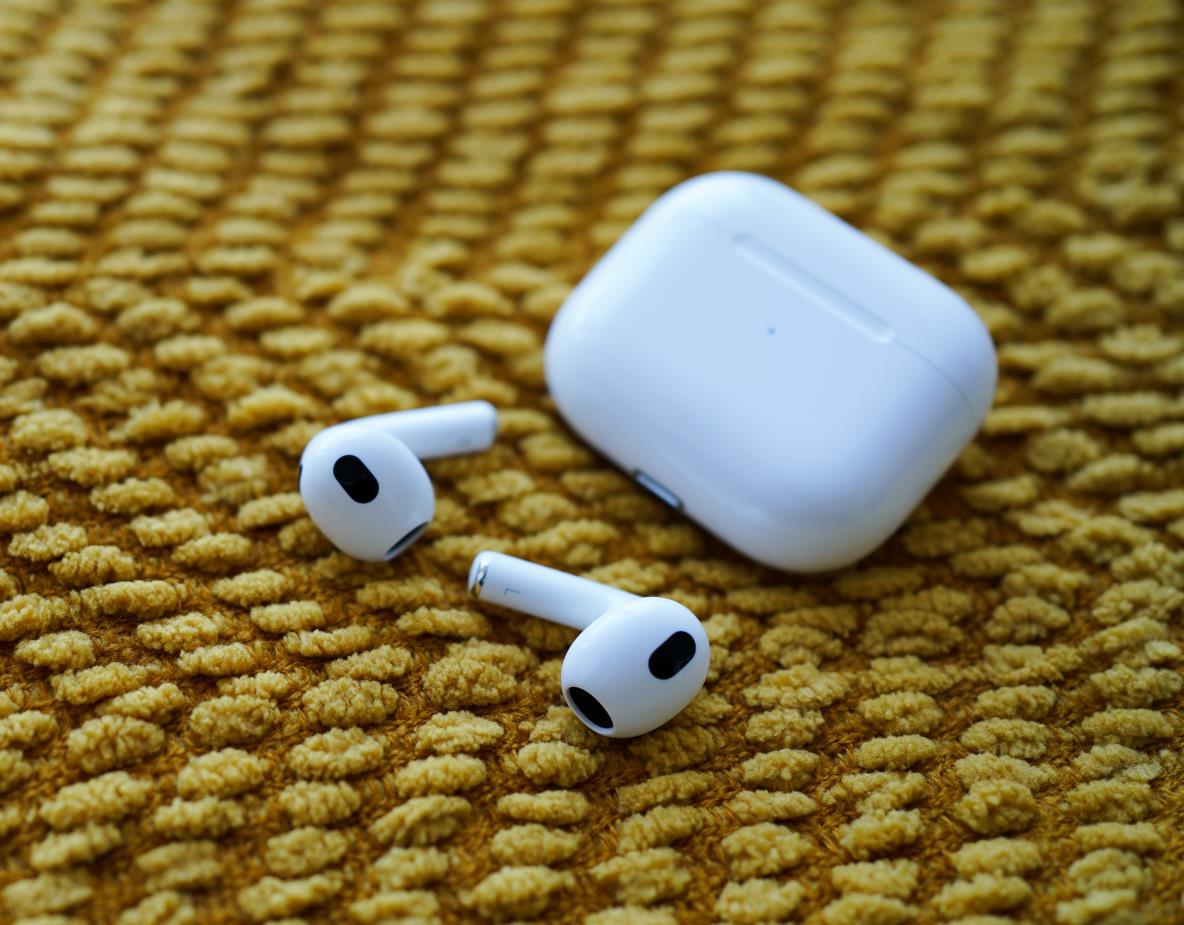 Well, both AirPods have impressive batteries with the AirPods 3 outshining its counterpart. The AirPods Pro case will afford you 24 hours runtime when fully charged while the AirPods 3 offer up to 30 hours. Both AirPods have a maximum of five-hour runtime when fully charged. And if you are in a hurry, a five-minute charge will last you one hour for both.
Both AirPods come with a wireless charging case, which is MagSafe compatible. If you don't have the MagSafe ecosystem, Apple has placed a Type-C USB making charging the case seamless.
While the case allows you to charge your AirPods on the go, it's hard to tell the battery level since the LED is always green. One way to go around this is to check the battery level from your phone.
Connectivity
Well, the AirPods 3 and AirPods Pro have a one-touch setup configuration with other Apple products such as iPads and iPhones. Thanks to the Audio Sharing feature, you share audio between two AirPods simultaneously.
Buy the AirPods 3 if:
You want convenient charging: The AirPods 3 allows both wireless and cable charging. This means that if you have a charging pad, you can charge your AirPods 3 case.
You want Spatial Audio: The Spatial Audio feature will have you desire to watch movies from your iPad or MacBook are than a standard home theatre.
Buy the AirPods Pro if:
You want a better fit: thanks to the replaceable eartips, you can choose the one that fits you perfectly.
You want quality yet safe sound levels: AirPods Pro enables you to monitor decibel levels reaching your ears. As such, you can adjust the volume to avoid hearing damage.
Final verdict
As you can see, the AirPods 3 and AirPods Pro are somewhat similar. They have similar audio technology ensuring you get quality sound. Their design is also similar affording you an elegant feel and look. So, which of the two most appeals to you? let us know in the comment section.