* The cover image is Xiaomi Mi 11 Ultra
One thing I've always envied about the Xiaomi brand is its versatility and its fascinating features that you can't just get your eyes off their products and this was same trend for the Xiaomi Mi 11 Ultra – it's not excluded.
On the other hand, there is the OnePlus 9 Pro, which also has an explicitly fascinating appearance and even better, at a cheaper price than Xiaomi Mi 11 Ultra.
But then, does appearance really cuts it? That would be one question for you to ponder upon and if you follow through by reading this article till the end, you will get answers to every question that you may have had in mind before now.
Although these questions may have raised quite a number of doubts and perhaps indecision on customer's part regarding which product to purchase but not to worry, this article promises to answer every question pertaining to this topic (that's if you'd promise to stick around till the end).
What you would learn in this article will help enhance your purchasing power by juxtaposing between Xiaomi Mi 11 Ultra and one Plus 9 pro and in turn, also give you a detailed breakdown of what to expect from both devices in terms of their features.
I hope you've got your scooter ready because I'm about to take you on a swift ride. Of course, you should come with a cup of cappuccino… you'd need that to keep you warm before the journey begin.
Before I go deeply into this article, it is expedient to state that both the Xiaomi Mi 11 Ultra and the One Plus 9 Pro are super dope phones with great cameras.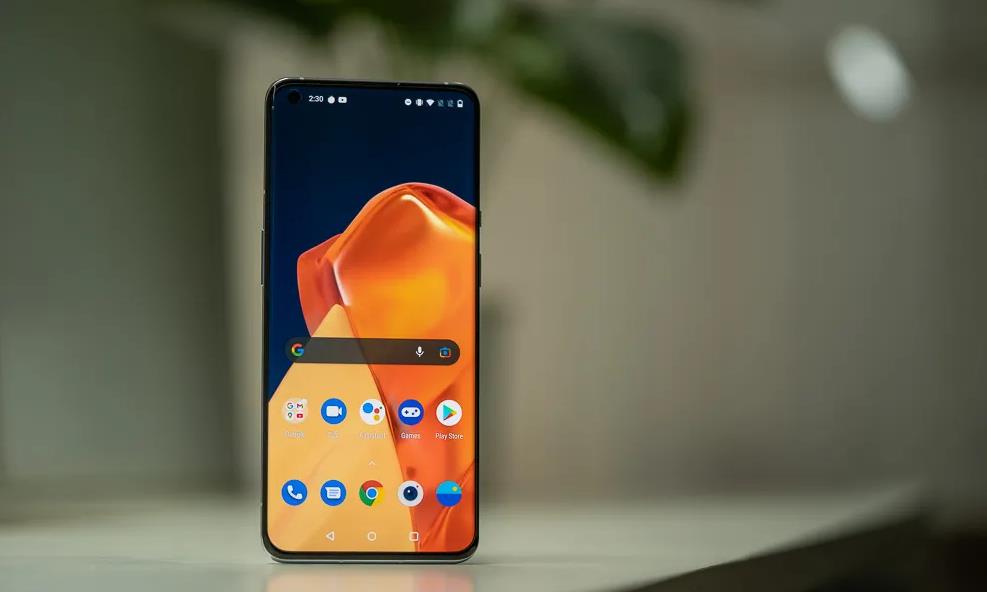 So, here's where the confusion sets in; "oh, they've both got good cameras and sleek appearance, so, which should I go for?" well, look no further, this article explains it all so, enjoy!
Xiaomi Mi 11 Ultra vs One Plus 9 Pro: Which is better?
For you to gain in-depth knowledge on the device to settle for, I've used the features of both devices to juxtapose as you would read below;
Design
Although pricey, but in terms of design, the OnePlus 9 Pro is your best bet. This does not mean the Xiaomi Mi 11 Ultra is not unique. In fact, it is exclusive and very stylish.
The Xiaomi Mi 11 Ultra is surrounded by a ceramic back and unique camera module alongside a two-tone finishing which gives the device an enhanced look. On the flip side, the OnePlus 9 Pro appears to be a bleak design phone with no distinctive features.
Size
In terms of size, one downside to the Xiaomi Mi 11 Ultra is its weight, which is 234μg and it is 27μg more than the weight of the OnePlus, which weighs 197g. so, if you're a fan of heavy phones, the Xiaomi Mi 11 Ultra will be your most preferred.
In terms of thickness, Xiaomi is of advantage such that it weighs 8.4mm and it is 3mm less than OnePlus which is about 8.7mm. although, this factor may not be considered if the camera module is ignored.
This bulge at the rear is wide and extends almost over the whole width of the phone with a thickness of over 10mm. this makes the Xiaomi bigger than what a pocket-size can accommodate however, this is not so with OnePlus 9 which is pocketable and has a smaller camera module. Albeit, both devices are slightly curved and have an IP rating of 68 (IP68).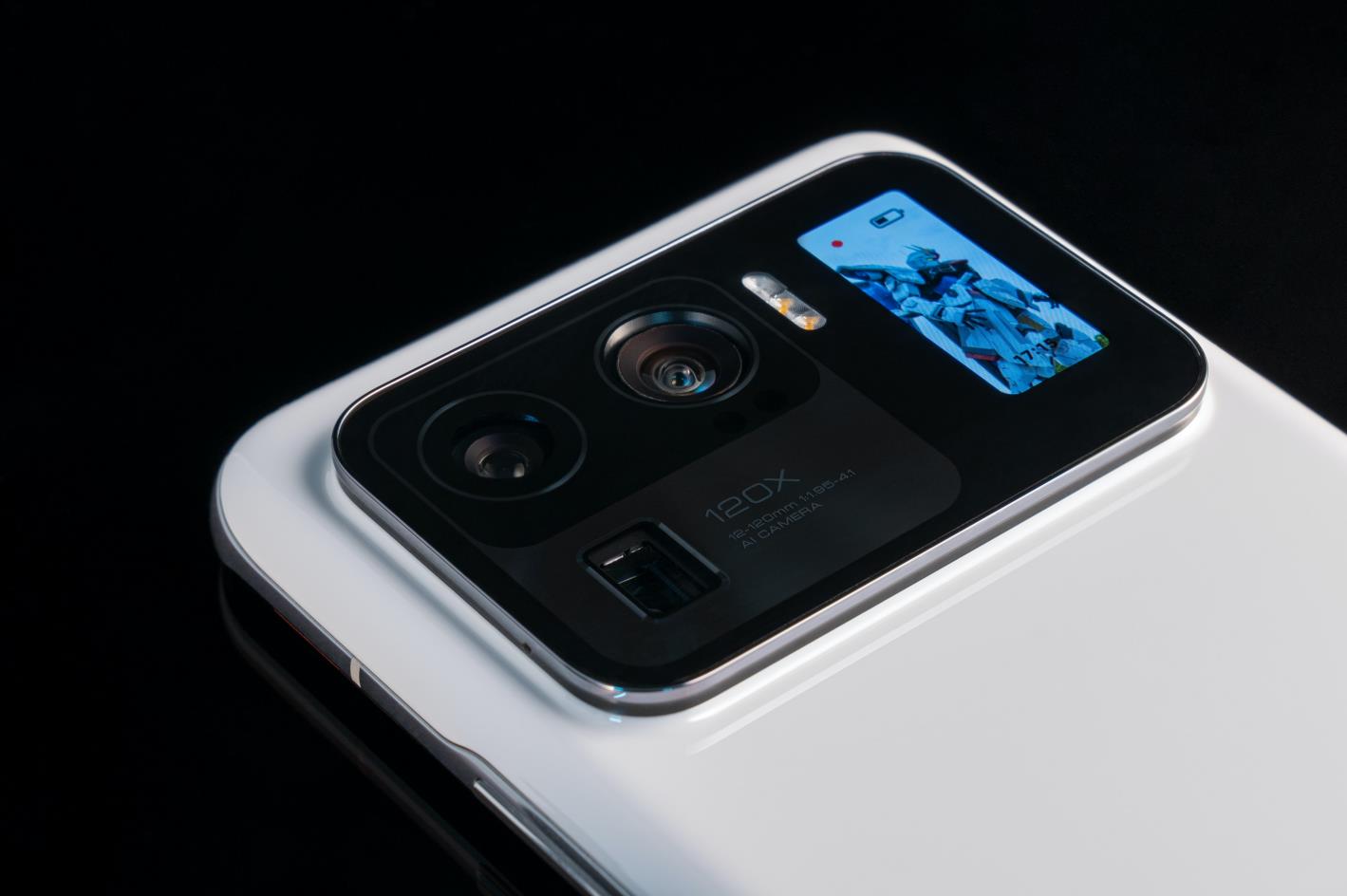 Camera
For the Xiaomi Mi 11 Ultra vs OnePlus 9 Pro camera, Xiaomi 11 Ultra's camera module does not really add up in the real sense. At 1/1.12-inch, it reduces the 1/1.43-inch main sensor of the OnePlus 9 pro.
What's the difference?
The difference means that Xiaomi has more pixels (50MP vs 48MP) which are larger (1.4m vs 1.12 m). the pictures shots are super dope and cannot be compromised. However, in terms of ultra-wides, the megapixel count moves around.
The Xiaomi shots are slightly distorted at the edges but the OnePlus 9 pro has a creative free-form lens which reduces visual distortion.
Display
They are both similar in their displays such that both devices can strike a 120Hz refresh rate and QHD resolution at the same time.
However, the Xiaomi Mi 11 Ultras display is quite advantageous in that it is larger and has 6.81-inches compared to the OnePlus 9.
Further, for game lovers, you'd be excited to know that Xiaomi has swift touch responsiveness of 480Hz sampling rate and also a tune of 1700 nits and becomes brighter in comparison to 360Hz in the OnePlus 9 Pro and beneficial for the super-fast gaming experience.
Both phones allow in-display fingerprint sensors but the Xiaomi Mi 11 Ultra sensor does not recognize your fingerprint as fast as you would want it to hence, the OnePlus 9 has an advantage here.
Although, quite weird but the Xiaomi Mi 11 Ultra has 1.1-inch display at its rear which is part of the camera module; this, however, is an added advantage that gives you the ability to use it as a camera viewfinder for super-powered selfies even though it is not so clear from afar. Also, it helps display time and battery percentage and also activate control shortcuts for your music app (but gets tampered with upon accidental touches).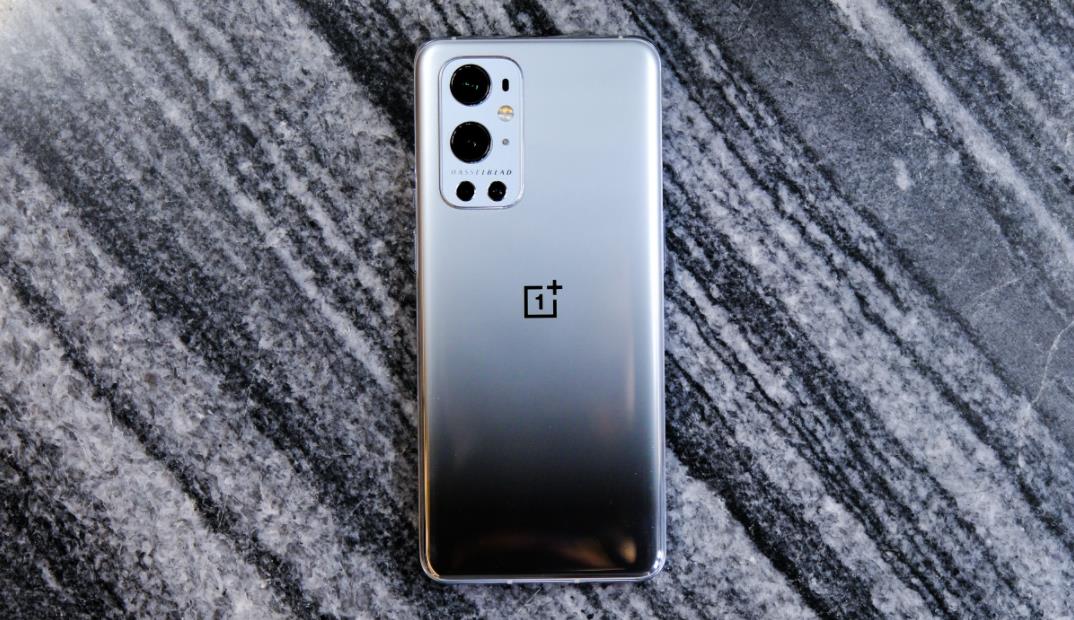 Spec
Both use Snapdragon 888 chipset. While the Xiaomi Mi 11 Ultra comes with 12GB of RAM, the OnePlus has two choices – either 8GB or 12GB
Battery
The Xiaomi Mi 11 Ultra has a larger battery capacity of 5,000mAh but places more strain on battery and alternates between 60Hz and 120Hz while the OnePlus 9 pro uses a 4,500mAh can move as low as 1Hz when necessary.
Price
While the Xiaomi Mi 11 Ultra was released on the 2nd of April, 2021, it launched with a starting price of £1,199 which when converted to American dollars is around $1600 and AU$1,799 for its 356GB, the one Plus 9 Pro price is starting at £829 which is equivalent with $969 American dollar and AU$1,250 for its 8GB of RAM/128GB storage and was launched on the 30th of March, 2021.
However, if you feel that storage space is insufficient for you and you're willing to give out some extra bucks, then you can opt for the one plus 9 Pro having the 12GB/256GB for £929 equivalently, $1069 or AU$1,400 and until the prices are minimally slashed, you may want to go for the Xiaomi Mi 11 Ultra.
Although, these phones are not so much in the market, however, these two phones are location specific – the Xiaomi Mi 11 Ultra which is available in Australia while the OnePlus 9 pro can be purchased in the United States of America.
So, there you have it. Be sure to read it over and again! Hopefully, this helps!